2018 Hyundai Kona | Healey Hyundai
We bring you the new 2018 Hyundai Kona!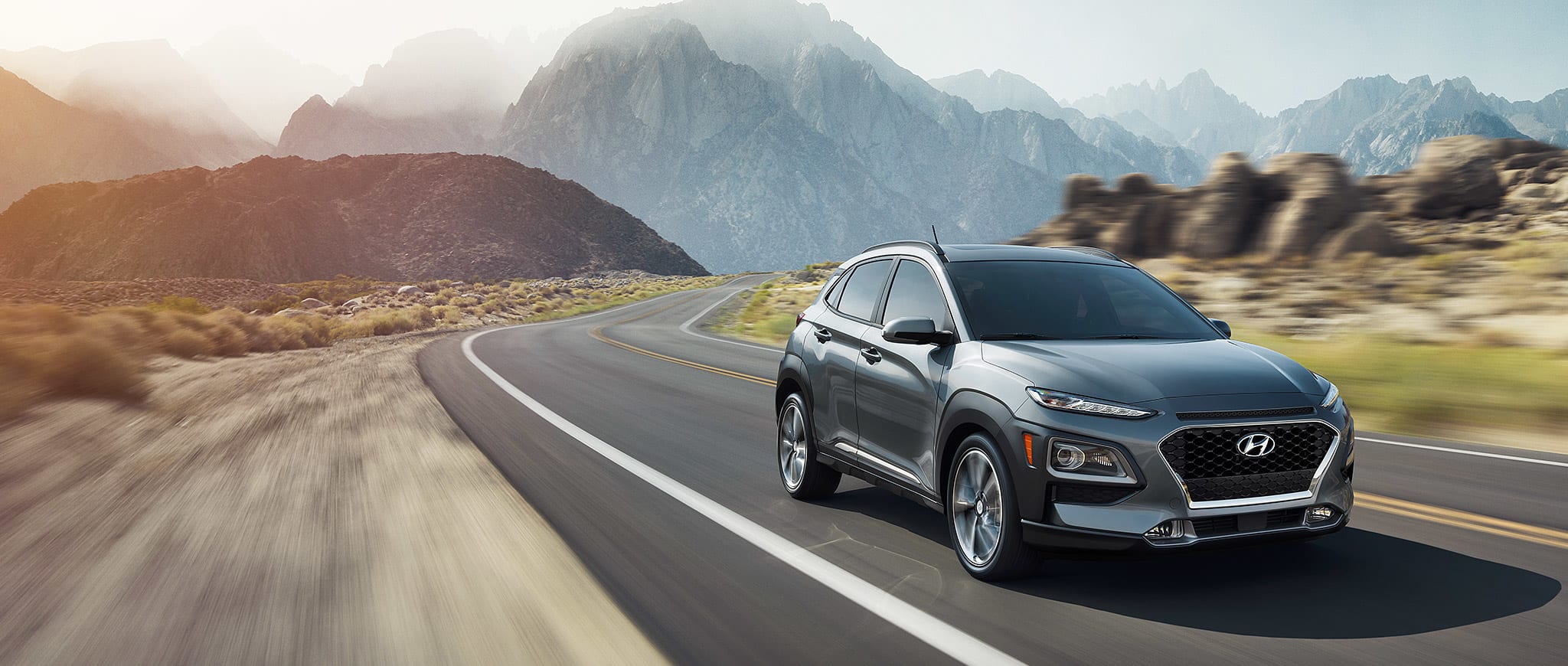 Hyundai's newest and award winning SUV does not disappoint. The Hyundai Kona offers four different models with seven different colors to fit your style and wants. Jam packed with the most advanced technology and features, you will wonder how you drove without it.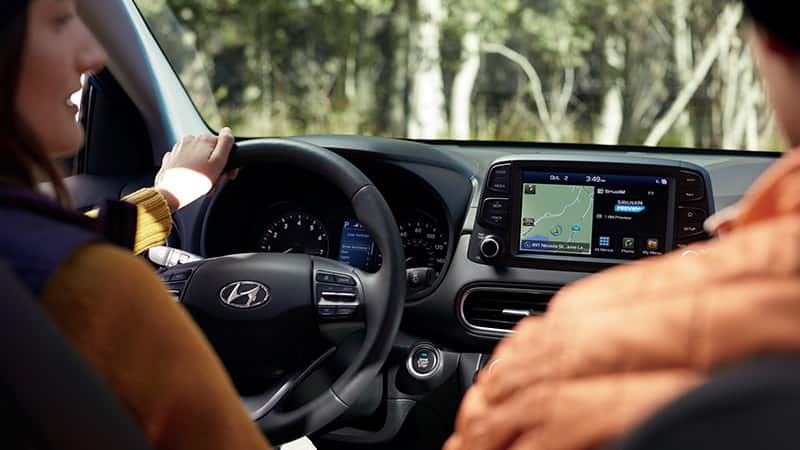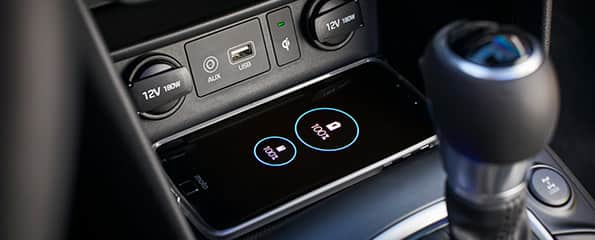 Main Features: Adapt to any weather with 4 wheel drive, heated seats, and powered sunroof. Travel with ease by folding down your backseat for maximum space to fit any of your cargo.
Assistance Radar: Driving has been made convenient with the latest safety features.
Lane Keep Assistance

:

Automatically correct the steering wheel to keep the vehicle in the middle of the lane.

Forward Collision, Blind Spot, and Rear Cross-Traffic Warning:

 

You don't have to think twice. These features will help you avoid accidents by alerting you when vehicles are approaching you from different angles or when you're approaching vehicles/objects head on at the fast rate.

Heads-up Display: You will always be watching the road with the built in transparent screen that shows you navigation, speed, and cruise control

. 

 
Remote Control
: Seamlessly connect with your smart phone and control your vehicle with a touch of a screen. This feature includes remote start, lock or unlocks doors, climate control, and more.
Wireless Charging
:
You will never need to worry about messy cords or phone dying on the road. The Kona is the first to offer a built in charging pad that will recharge any mobile device when laid on.
Voice Recognition:
Accessibility has been made easy. The touchscreen monitor can be personalized to recognize your voice. Pull up your music, maps, texts, calls, or contacts with one simple command!